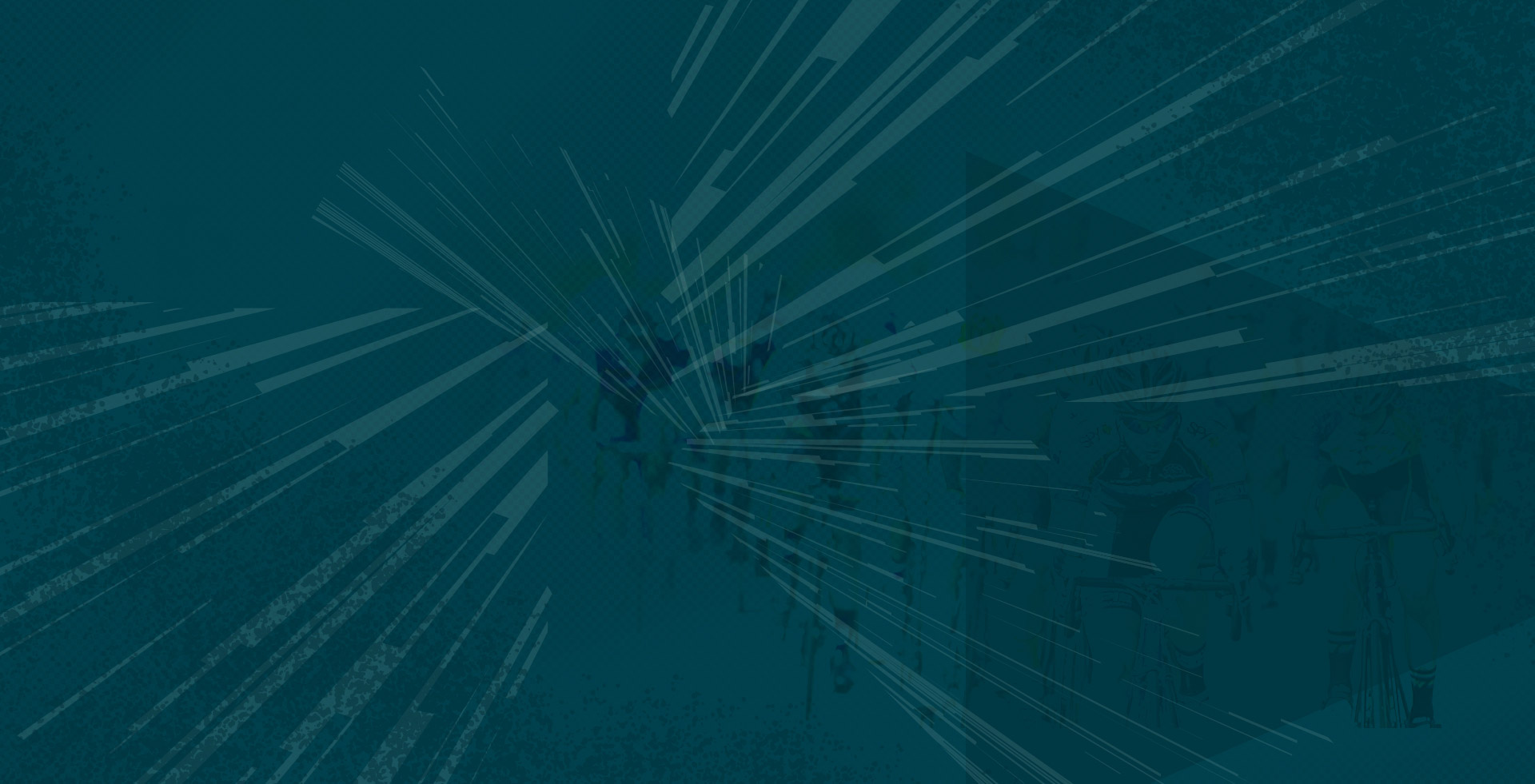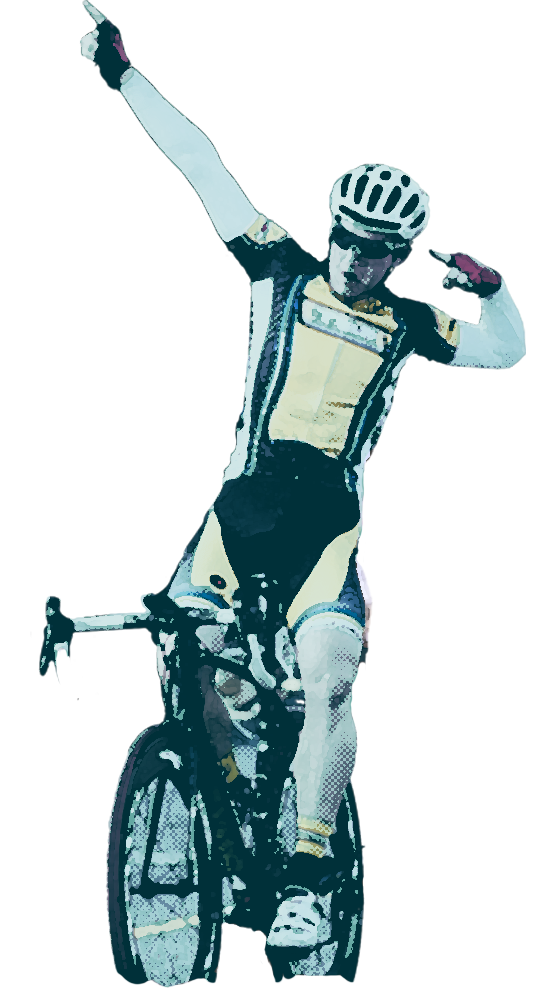 Amos, Rouyn-Noranda et Val-d'Or se partageront le tour jusqu'en 2026-2

C'est avec enthousiasme que l'organisation du Tour cycliste de l'Abitibi vous dévoile les villes hôtesses des prochaines éditions du Tour de l'Abitibi. Ainsi, les villes d'Amos, de Rouyn-Noranda et de Val-d'Or se partageront le Tour jusqu'en 2026.
Schedule

The 2022 edition of the Tour de l'Abitibi will take place from July 11th to 17th.
Presented over a week, several arrivals and departures are planned at different locations in the region to provide an unforgettable experience for the 150 cyclists who participate annually. Sanctioned by the Union Cycliste Internationale (UCI), the Tour de l'Abitibi is the only one of the 9 competitions in the UCI Junior Nations Cup circuit to be presented in America. In all, there are more than twenty teams crossing the world who come together in the hope of completing the 7 stages, for a total of nearly 700 kilometers in 7 days.
TEAM PRESENTATION
17h30 – 18H00
Cathédrale Park, AMOS
CHALLENGE SPRINT
18h30 – 20h00
Cathédrale Park, AMOS
START
16h15
Rouyn-Noranda, CEGEP
FINISH
19h15
Amos, Cathédrale Park
START
16h45
Place Agnico Eagle, Val-d'Or
FINISH
18h53 et 19h21
Cathédrale Park, Amos
DÉPART
9h00
Amos, Cathédrale Park
ARRIVÉE
12h00
Amos, Cathédrale Park
START
18h15
Malartic, École Secondaire Le Tremplin
FINISH
19h26
Malartic, École Secondaire Le Tremplin
START
14h00
Senneterre, Hôtel de ville
FINISH
17h09
Senneterre, Mont-Bell
START
16h30
Amos, Cathédrale Park
FINISH
19h05
Amos, Cathédrale Park
START
14h30
Amos, Cathédrale Park
FINISH
16h50
Amos, Cathédrale Park
DISTANCE TOTALE : 677,4 KM